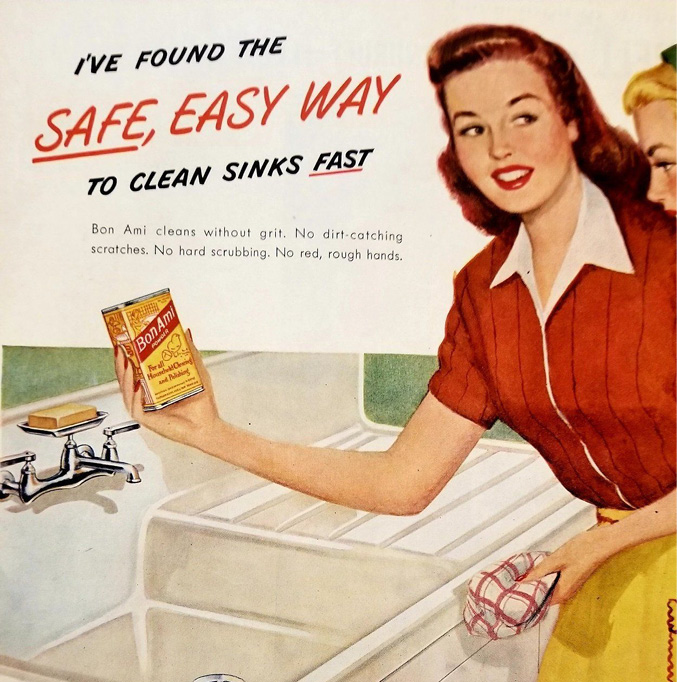 OUR COMPANY IS BORN
151 Products Ltd. was founded in 1997 and originated from a family business that has been operating in the heart of Manchester for over 60 years.

Recognising a gap in the market for products that combine high quality with competitive pricing the company launched a variety of ranges in household, DIY and automotive brands for the general consumer market. This has now grown extensively to cover pet care, first aid, personal care, gardening and more.
WE BEGIN TO GROW
Operations were originally based in Walsall but following a return to Manchester, after only a couple of years trading, 151 Products began to experience rapid growth in turnover, staff members and the size of the range. This growth has been steadily maintained over the last 15-20 years and has allowed the business to become a brand pioneer in its market.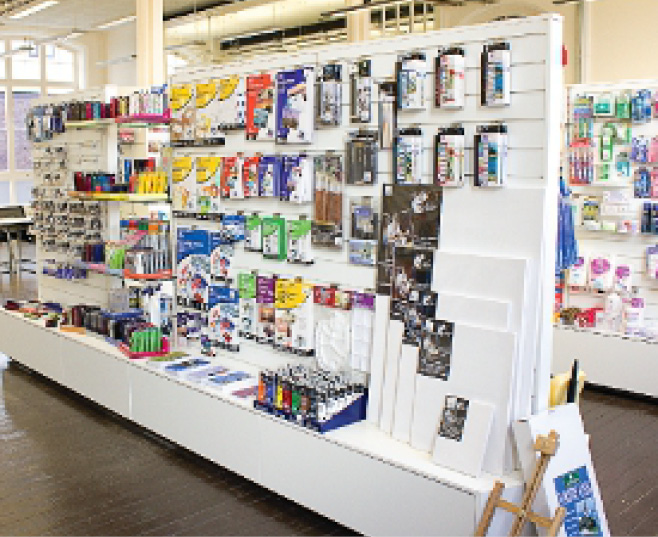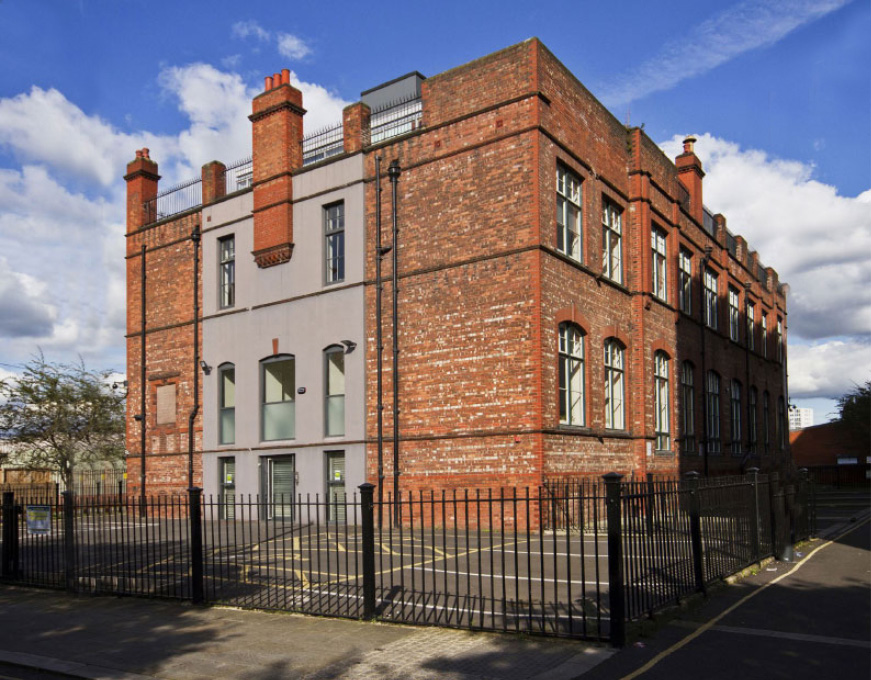 A NEW PREMISES
The company now boasts new office premises just outside Manchester City Centre, a 200,000 square foot distribution centre, a product range of over 1500 items and employs over 75 staff nationally. Facilities at the modern offices include an in-house laboratory and a design suite as well as the main showroom.
RESEARCH & INVESTMENT
We are very proud of our brands at 151 Products Ltd. A great deal of time, thought and energy are invested in developing, promoting and maintaining recognisable brands and products. Every product within our range is tested in-house for compliance and quality.

The majority of our products are non-seasonal and are for use in and around the home. Our range covers a diverse number of categories, from DIY to Pet; Automotive to Arts and Crafts; First Aid to Gardening. Each brand benefits from a unique profile and distinct, attractive packaging.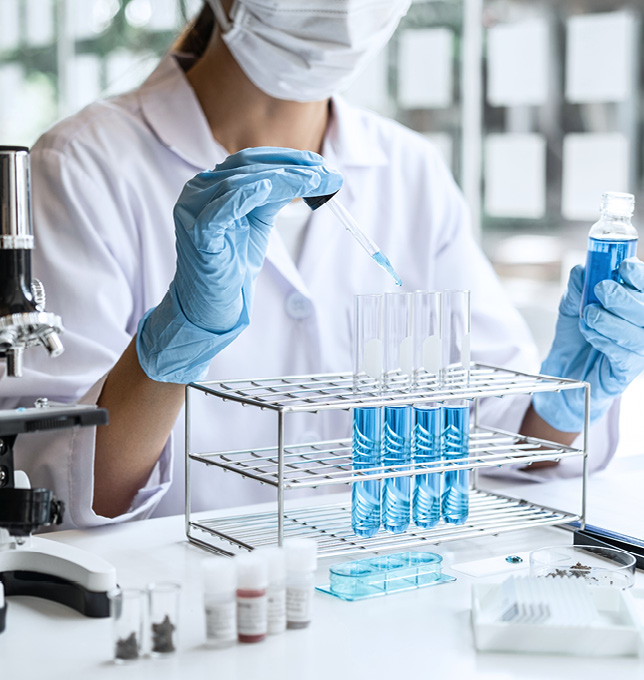 OUR PHILOSOPHY
Our customers' needs are at the forefront of everything we do. Most of our products come supplied with convenient merchandising solutions such as printed cartons, clip-strips and shelf-ready display units. We constantly thrive to offer new and innovative products and packaging , researching the market for the latest trends and creating a solution to consumer needs . We do also offer own label services and welcome the opportunity to work with new and existing customers on projects of this kind.