Home Fragrance & Air Care Products
What better way to relax at home than with sensational fragrances diffusing around your living space. We offer fruity, exotic and spicy fragrances together with seasonal scents to create a warm & welcoming atmosphere in the home or workspace.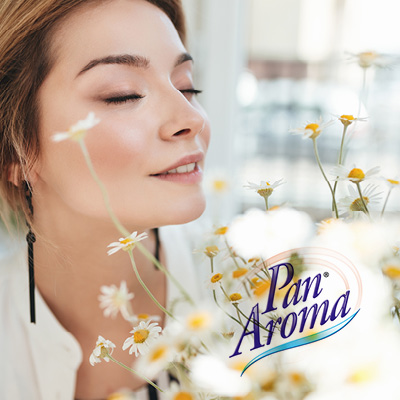 Pan Aroma®
Our renowned air care brand which offers air fresheners for the car & home including reed diffusers, candles, wax melts & more, fragranced gel beads. Our multiple fragrance offerings offer varieties for winter, summer, spring & autumnal scents.
See More