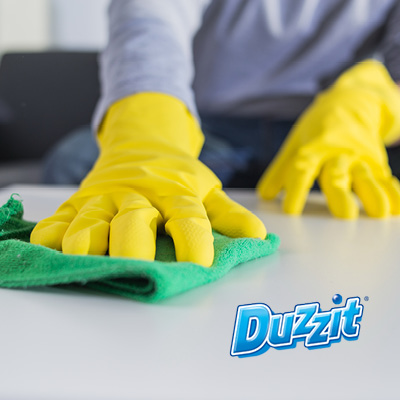 Duzzit®
A leading household cleaning brand that incorporates wipes, cloths, sponges and more. The Duzzit® brand was founded in 1997 as one of the original brands in the business and has been a spearhead brand ever since. The quality of product and value for money offered throughout the range has allowed it to represent itself in multiple retailers throughout the UK and worldwide.
See More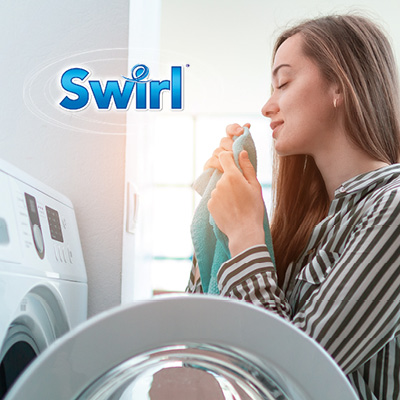 Swirl ®
Our laundry care brand has become renowned for its high performance and beautiful fragrance offerings. The range includes fragrance boosters, tumble dryer sheets and functional whitening and colour restoration products
See More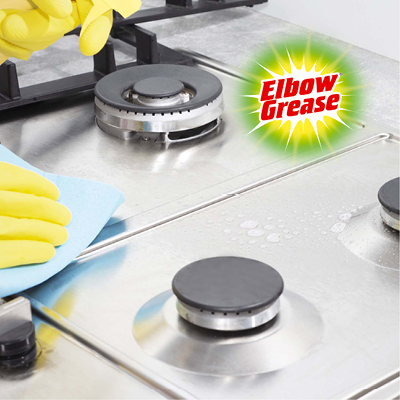 Elbow Grease®
An absolute household essential, Elbow Grease® has become a staple for consumers and plays a main part in household cleaning cupboard line ups around the globe. From Australia to Spain and of course throughout the UK, Elbow Grease® has now become synonymous as a household cleaning brand signifying quality, value for money and innovation. The range has an expanded product offering from its original degreaser spray to glass cleaners, scrub pads, cloths, wipes and more and offers an answer to the everyday cleaning mishaps together with those hard to tackle jobs. Follow the link to enter into the Elbow Grease® world and discover exactly what is the 'Elbow Grease®' phenomenon that is rapidly taking over the cleaning community.
See More